Daily Delights #2
So after your absolutely beautiful goodness this morning I feel that my little finds this afternoon are just cute not like OMG Kate Sutton!
Well here they are anyway, just cause I had too, your just way lucky you found her! lol
So first up is the very cute and crazy moments of
Handmade by Lupin
I just loved her crazy little felt buttons, brooches and crazy moustaches (not sure how well they would sell but I just thought they were sooo quirky!)
It was after looking around her shop for a while I stumbled upon this
'Library Project Zine'
and she now has me completely won over.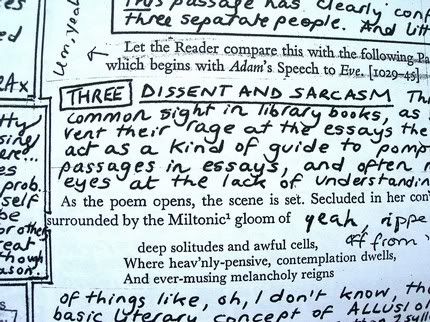 I just thought this was a beautiful idea as I too secretly love all the little notes and messages you find in books, I think I may even have to start my very own. :)
So my next little bit of cuteness was a late find in search for more owl goodness, cause I just can't get enough.
Moon Parade
appeared from the depths of an Etsy search and I was a bit excited!
These very cute little tags and lovely bits of stationary put a smile on my face..
Doesn't get much cuter than a winking owl!
So my very last bit of goodness before I go to bed is the goddess of the sewing machine Lori Marie and her very very sweet little felt bits and pieces she says '...reminds me of a pile of sugar cookies...'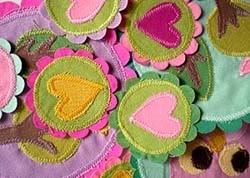 Oh how lovely! and how cute are the little owl eyes peaking through the love hearts!
So these are my picks for the day... oxox